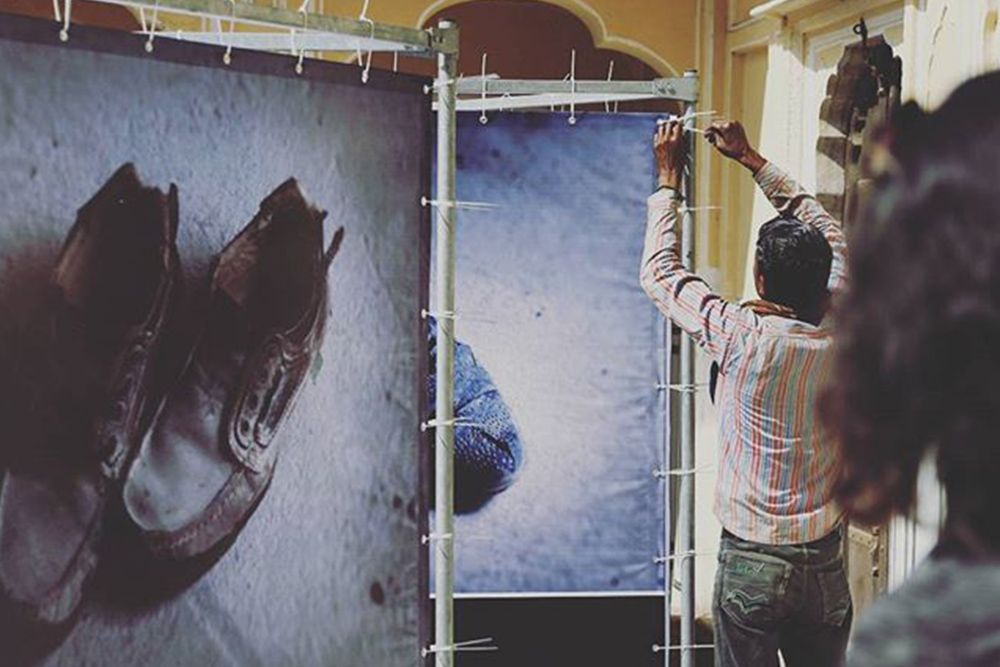 Logistics & Installation
Printing heavy duty large format prints is not an issue at Ozone is not an issue at Ozone and neither is logistics and installation. Our dedicated and equipped team helps our clients with in-store installation, be it day schedule or a night.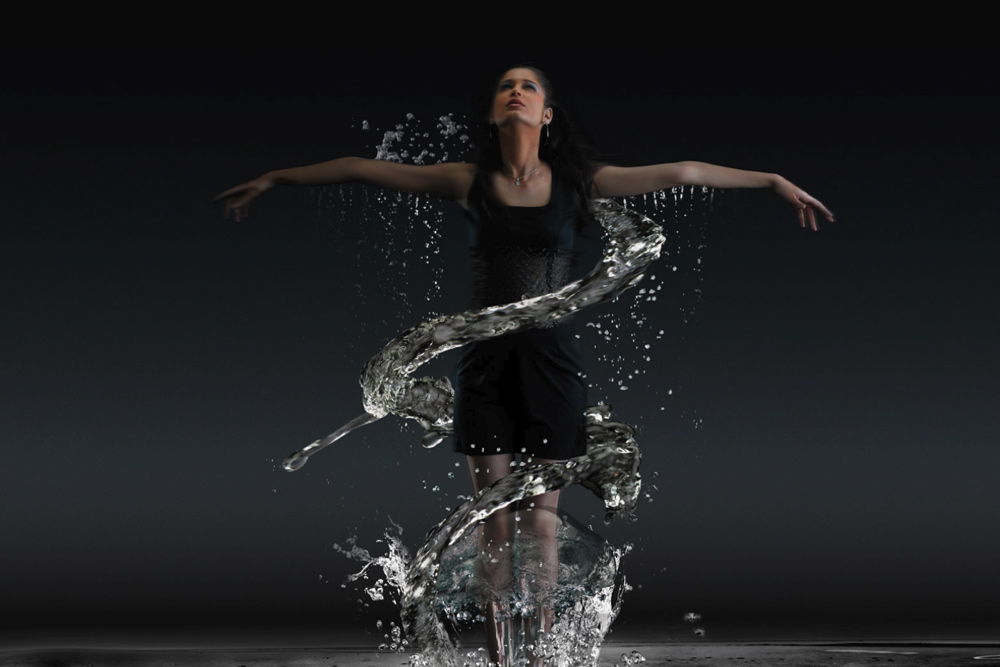 Retouching
Leave your digital image enhancement to us as we are home to excellent digital experts who understand their work and have mastered the art. Equipped with latest technology, we ensure true colour representation.